Our Services
What can Media Partners offer you?
Media Strategy
We work with our clients to develop a strategic framework that will achieve desired outcomes in line with your objectives and budget.
Media Planning & Buying
With a sound media strategy in place, we then create a bespoke media plan, with a team to execute it as cost-efficiently as possible.
Market Research
We utilise, analyse and identify data research to assist with the planning process and maximise the results of your advertising campaign. ​
Digital Marketing
We employ the latest digital marketing platforms, techniques and data sources to provide our clients with highly targeted campaigns that drive real leads and conversions.
Industry Tools
We have invested heavily in media technology which allows us to best plan, record and monitor your campaign to ensure the spots you book are the spots you get!
Post Analysis
Using a variety of resources, we can prepare post analysis reports to ensure your campaign delivered as expected, and deliver it back to you.
Competitive Analysis
We provide extensive analysis on your competitors in the marketplace, to help us determine opportunities and shape your advertising strategy.
ABOUT US
"We deliver results through client focused media strategies"
Your business partner to help deliver real results
Media Partners is a fully accredited, genuinely independent Media agency based in Melbourne. Founded in 2002 by Managing Director Paul Tadich, Media Partners are true experts in the Media Industry, so you can be assured your business is in capable hands. We work with you to develop advertising strategies best suited to your business. Being a fully independent agency allows us to develop strategies that don't just return media ROI, but real results for your business, within any budget. Media Partners will work with you to develop ideas for your business that are relevant, unique and sustainable. Specialising in television, radio, press, digital, social, cinema and outdoor, we have all options covered. If you want to see how we can help grow your business, please contact us for an obligation-free discussion.
Media Strategy

We work with clients to develop a strategic framework that will achieve results in line with budgets and objectives

Media Planning & Buying

We integrate all knowledge, intelligence and data sources to develop & deliver a media plan that achieves results

Digital Advertising

We employ the latest digital marketing platforms and techniques to create highly targeted campaigns that lead and convert specific consumers

Client Focused

We're independent, transparent, flexible and hands on. We're committed to being client focused, becoming valuable partners in growing your business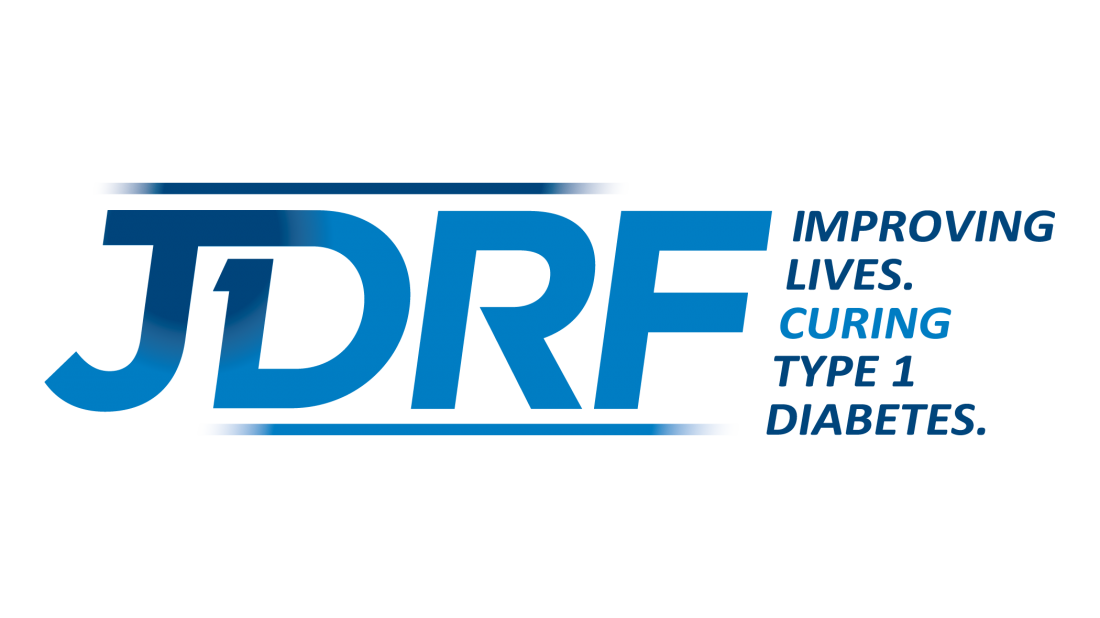 Meet our Team
WHO BECOME YOUR TEAM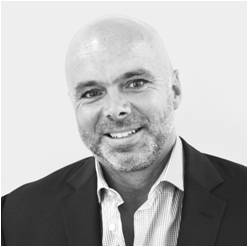 Paul Tadich
Managing Director
Founded Media Partners in 2002 and acts as conduit between client and the agency team, ensuring the strategy is sound and the implementation is flawless. Paul recognizes that media planning can never be random or whimsical. Placement is tactical and must be driven by the strategic plan.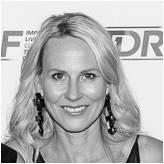 Loretta Rouse
Media Director
Coming from a background of 20 years in sales & management in TV, radio & IT, Loretta's approach is strategic, precise and outcome driven. Combined with significant experience and knowledge relating to media, Loretta works predominantly in strategy development, media planning + buying.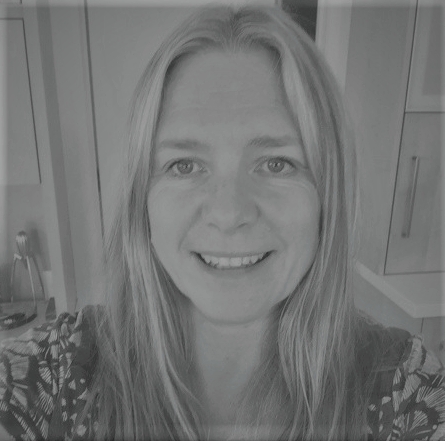 Amanda Roberts
Account Director
Amanda comes to Media Partners with over 20 years experience working in London and Melbourne within top tier media agencies managing a broad range of blue chip clients. She has also spent time tutoring undergraduates in media communications and marketing which highlights her passion for mentoring team members and working collaboratively with internal and external stakeholders to get the best outcomes for our clients.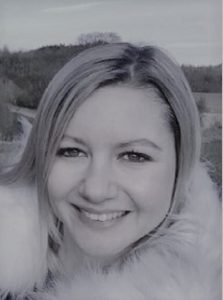 Rose joined the team after four years working for a global agency in London where she worked directly with clients and other agencies within the Agency group across the UK and Europe. Rose has a background working in both large and boutique agencies, preferring the team dynamic and culture of a smaller agency. Rose has worked in both B2B & B2C agency teams, and has experience working across a variety of media channels and brand categories in both the online and offline space.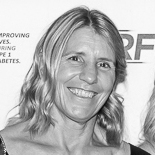 Tracey Box
Media Assistant
Tracey has a wealth of knowledge and experience in press and magazines. Tracey works part time at Media Partners to assist in day to day running of the office duties to ensure everything runs smoothly and continues to be a full time mum, looking after her 2 girls, 2 dogs and husband.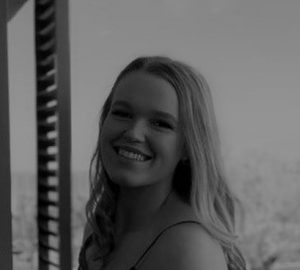 Meg Rossborough
Media Assistant
Meg joined Media Partners after recently graduating with a Bachelor of Commerce (Marketing) and Creative Arts (Drama). Meg has experience in retail and office environments and will work tirelessly to ensure everything is completed behind the scenes to make campaigns a success!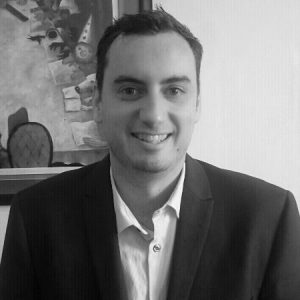 Terry Tyrrell
Finance & Data Officer
Terry is a professional and highly motivated mathematics, statistics and finance graduate. With a keen interest in analysis and reporting of statistics, he has fitted into the Media Partners team bringing data and statistics to the account managers, providing deeper insight into media campaigns.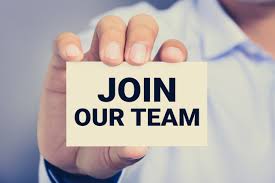 Positions Vacant
info@mediapartners.net.au
We are always looking for talented media professionals. If this is you, please contact us on info@mediapartners.net.au
Contact Us
Call us on (03) 9521 9144 or complete the form below, and we will get back to you as soon as we can.