Our Services
What can Media Partners offer you?
Media Strategy
We work with our clients to develop a strategic framework that will achieve desired outcomes in line with your objectives and budget.
Media Planning & Buying
With a sound media strategy in place, we then create a bespoke media plan, with a team to execute it as cost-efficiently as possible.
Market Research
We utilise, analyse and identify data research to assist with the planning process and maximise the results of your advertising campaign. ​
Digital Marketing
We employ the latest digital marketing platforms, techniques and data sources to provide our clients with highly targeted campaigns that drive real leads and conversions.
Industry Tools
We have invested heavily in media technology which allows us to best plan, record and monitor your campaign to ensure the spots you book are the spots you get!
Post Analysis
Using a variety of resources, we can prepare post analysis reports to ensure your campaign delivered as expected, and deliver it back to you.
Competitive Analysis
We provide extensive analysis on your competitors in the marketplace, to help us determine opportunities and shape your advertising strategy.
ABOUT US
"We deliver results through client focused media strategies"
Your business partner to help deliver real results
Media Partners is a fully accredited, genuinely independent Media agency based in Melbourne. Founded in 2002 by Managing Director Paul Tadich, Media Partners are true experts in the Media Industry, so you can be assured your business is in capable hands. We work with you to develop advertising strategies best suited to your business. Being a fully independent agency allows us to develop strategies that don't just return media ROI, but real results for your business, within any budget. Media Partners will work with you to develop ideas for your business that are relevant, unique and sustainable. Specialising in television, radio, press, digital, social, cinema and outdoor, we have all options covered. If you want to see how we can help grow your business, please contact us for an obligation-free discussion.
Media Strategy

We work with clients to develop a strategic framework that will achieve results in line with budgets and objectives

Media Planning & Buying

We integrate all knowledge, intelligence and data sources to develop & deliver a media plan that achieves results

Digital Advertising

We employ the latest digital marketing platforms and techniques to create highly targeted campaigns that lead and convert specific consumers

Client Focused

We're independent, transparent, flexible and hands on. We're committed to being client focused, becoming valuable partners in growing your business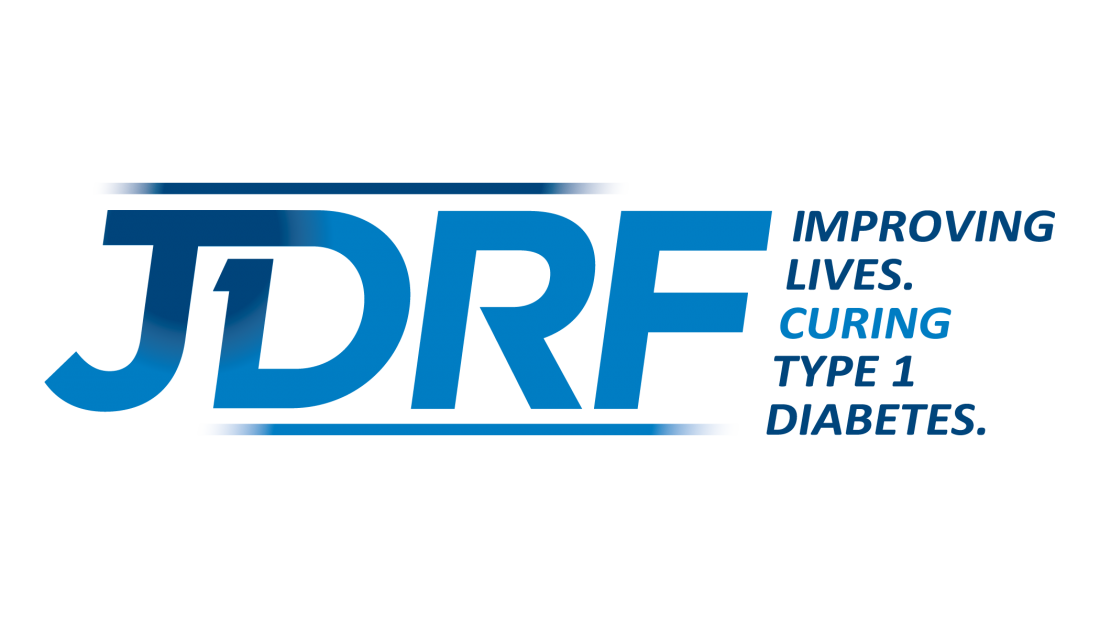 Contact Us
Call us on (03) 9521 9144 or complete the form below, and we will get back to you as soon as we can.